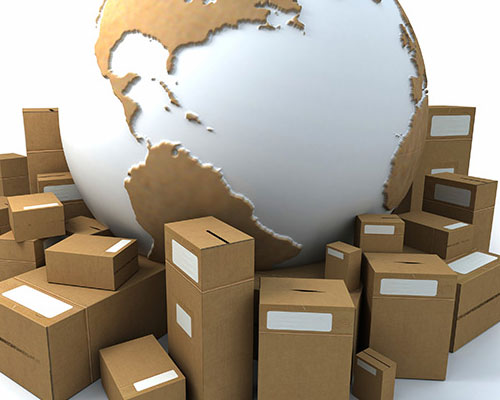 Urgent Spares, Parcels & Documents
We can source, order and ship any sort of urgent spares from winches and sails to medical kits and safety systems. We can meet tight deadlines and get what you need for when you need it anywhere in the world!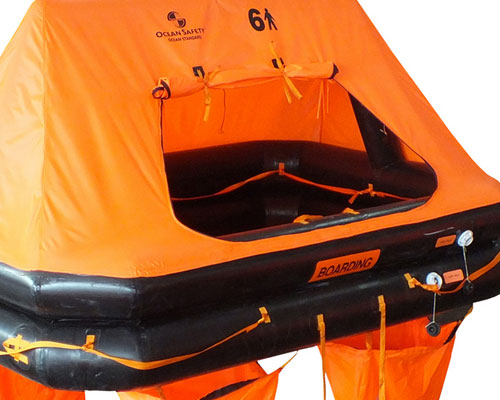 International Safety Management
We can create and manage your personalised ISM or mini ISM system. This will cover all aspects of your vessel management, from Standing Orders, Job Descriptions and Safety Systems.
We can be your registered contact for EPIRBS and Next of Kin during deliveries and can audit the system annually with experienced staff.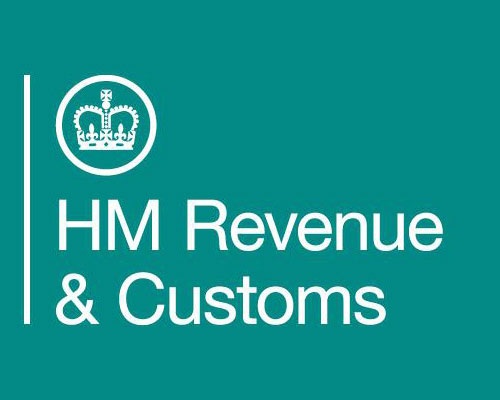 Documentation - VAT & Customs
UK/EU TEMPORARY IMPORT DOCUMENTATION
We can offer assistance with Temporary Import and End Use Relief procedures, enabling you to recover tax and duty where applicable, on work and purchases undertaken whilst in the UK.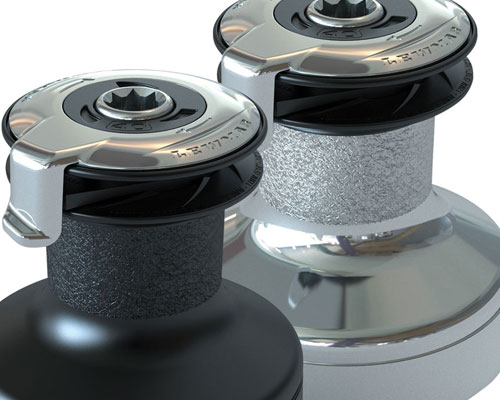 Hardware & Engineering
We have a good working relationship with most leading producers. Where Trade or discounted prices are available we pass this on to you. Accounts with leading hardware brands include: Finning UK & Ireland; Harken; Hercules; Lewmar; Navico; Navtex; Oceanair; Ocean Safety; OYS and many more…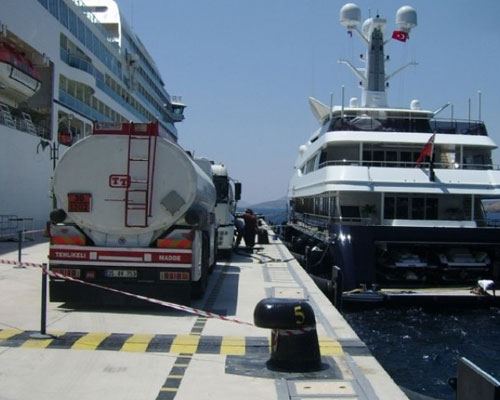 Fuel Bunkering
We can arrange bunkering for you to expedite your stop-overs and smooth the payment processes.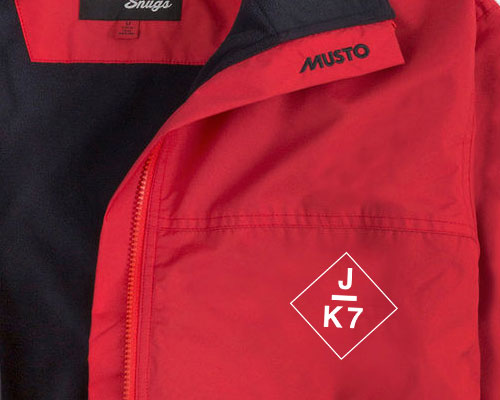 Clothing - Sailing & Onshore Kit
We can supply numerous items of clothing and sailing gear complete with bespoke branding, both screen printed and/or embroidery. Popular items include welcome passerelle mats, crew belts, kit bags, t-shirts, shoes, boots, sunglasses and other accessories. We have a close working relationsgip with al the top brands including Musto, Henri Lloyd, Gul, Harken, Dubarry, etc.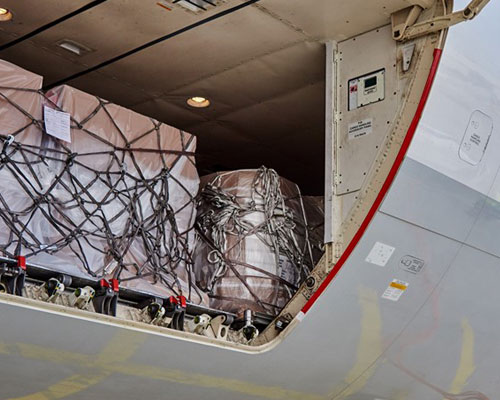 Shipping into the UK
We arrange clearance of consignments, storage and delivery. Plus recovery of VAT on export when applicable.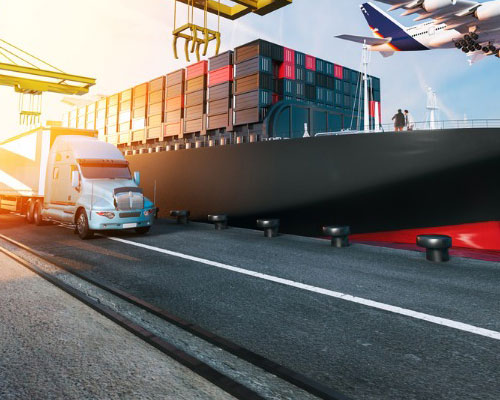 Shipping out of the UK
Collection of goods; packing for safe shipment; recovery of VAT on proof of export when applicable; return of funds to your account; dangerous goods shipping.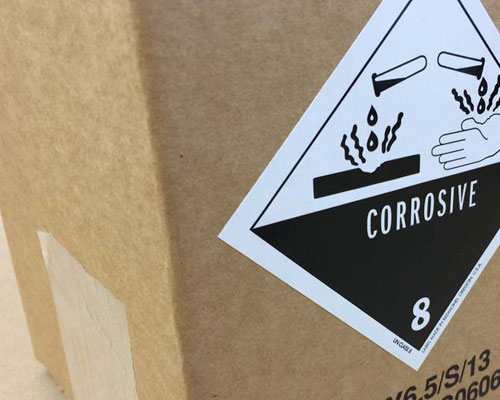 Dangerous Goods
Many products are now defined as Dangerous Goods, requiring special handling (safety equipment, batteries, glues, paint, etc).
We can arrange for specialised packing, documentation and onward shipping to your vessel or chosen delivery address.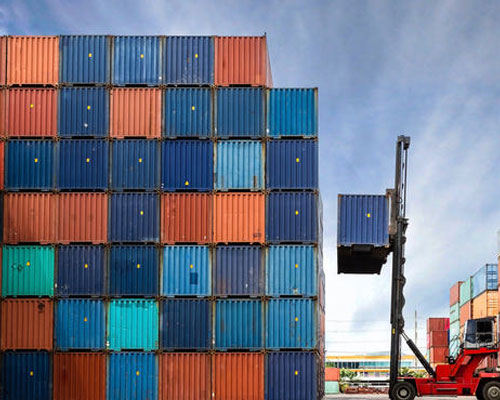 Containers - 20' & 40'
Purchase at low cost with plating certification for shipping; painting and fitting out; loading and shipping to your destination.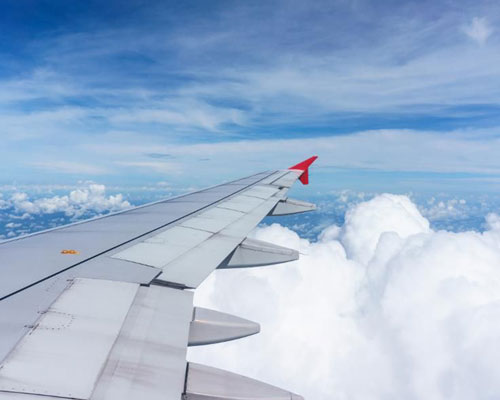 Airline Ticket Arrangements
Purchase at low cost with plating certification for shipping; painting and fitting out; loading and shipping to your destination.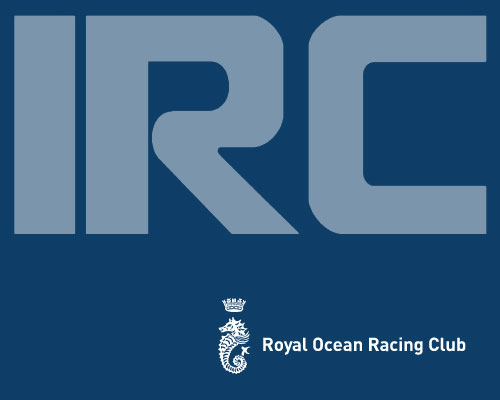 RORC IRC Ratings for Yachts
Both measurement and preparation of IRC rating forms undertaken on your behalf. Liaison with RORC Rating Office and payment.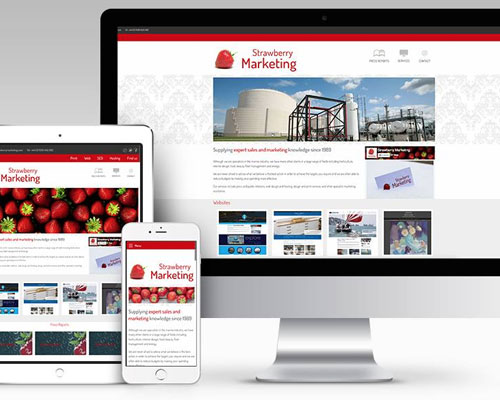 Websites, Brochures, Photography
Personalised website for your yacht, designed and hosted; high quality brochures designed and printed; marine and aerial photography.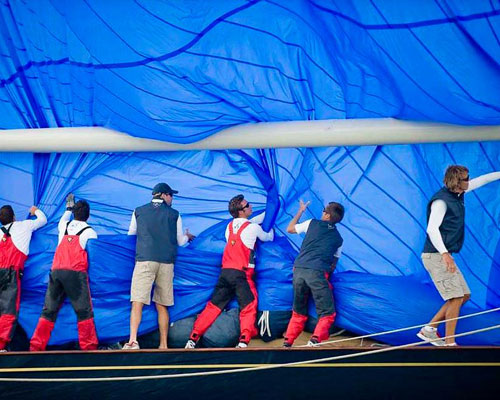 Sourcing Race Crew
We can recommend experienced crew for racing or ocean
deliveries appropriate to your craft.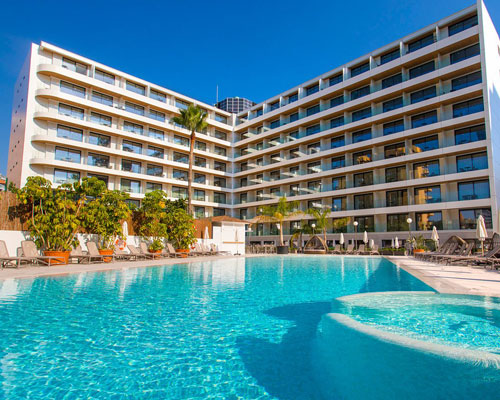 Crew Accommodation & Catering
When in dock or in refit, we can research suitable crew accommodation and make all the necessary arrangements for you. Catering can also be arranged as required.
Can't see a service you're after, or want to find out more about the services listed above? Get in touch with our team to find out more!
Strawberry Yacht Management Limited
The Granary, Newlands Manor Farm,
Everton, Lymington,
Hampshire. SO41 0JH
United Kingdom
© Strawberry Yacht Management 2019